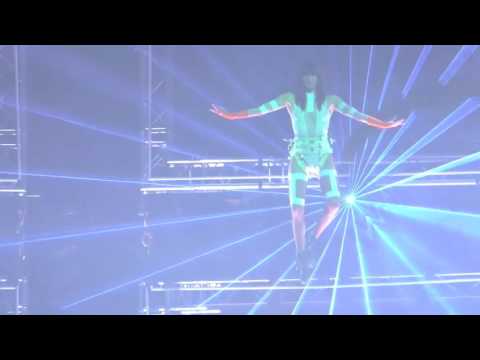 Choreography / Dancers / Styling
Don't Let Daddy Know takes you on a roller coaster ride through an intense way of clubbing. Experience more than you can ever imagine. Fulfilling every individual desire by creating an exceptional style of music.
DLDK takes you to a higher atmosphere of a marvelous and unusual style of entertainment.