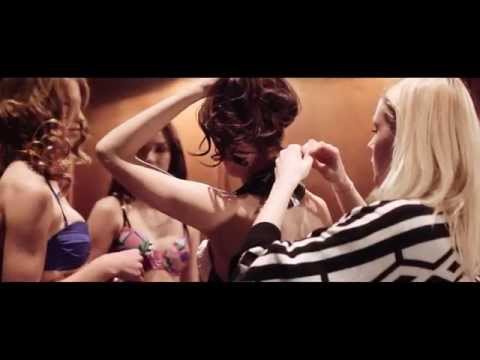 2014 / 2015 / 2016 / 2017
Hunkemöller is a Dutch clothing manufacturer from the Netherlands, specializing in underclothes and lingerie. HKM is an omni-channel brand with more than 4.000 employees in more than 18 countries. Hunkemöller is one of the field leaders in ladies underwear.
At Hunkemöller Brand Event you get a sneak peek of the latest trends presented by models and dancers on the catwalk.