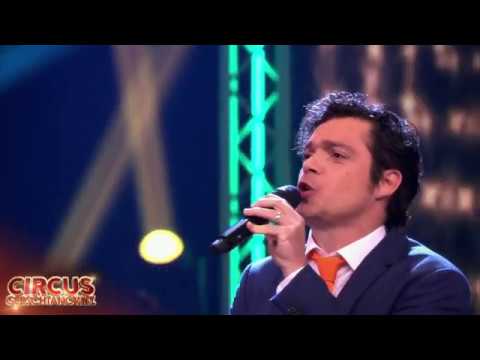 2015 / 2016 / 2017 / 2018
It's easy. If you ask for The JukeBoxBoys, you get four men in suits. Trained voices who combine their forces to take over every situation.
Be amazed by the dazzlin' sound and the charming choreographies and notice your feet will not withstand the beat.
Whether it's a small party that just needs a little a capella surprise, or a huge event that can use a kick-start, The JukeBoxBoys just do the job!